---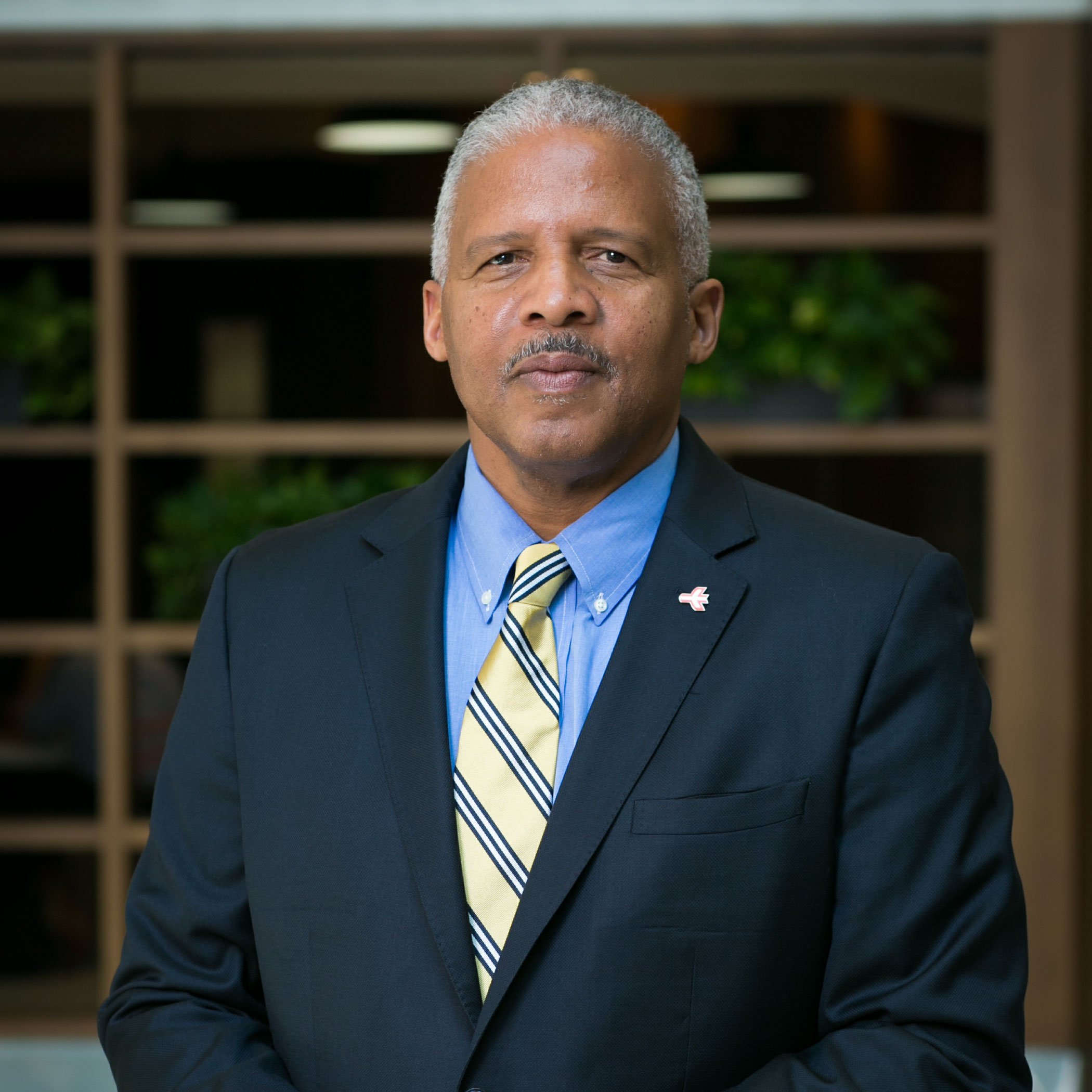 Close
FRANKLIN RUCKER, P.E.
Assistant General Manager, Planning and Development
Frank Rucker is the Assistant General Manager for the Planning and Development division at the Department of Aviation. He is responsible for the planning, design and construction of the Airport's capital improvement program ATLNext.
Mr. Rucker has more than 35 years of experience in civil engineering design and project management with 20 years of progressive experience in the aviation facilities industry directing sophisticated design and construction projects.
Mr. Rucker returned to Hartsfield-Jackson in 2015 after five years as a deputy program manager for an international program management firm. While there, he participated in the expansion of the Abu Dhabi International Airport in the United Arab Emirates.
Before his tenure in Abu Dhabi, Mr. Rucker worked for nine years at Hartsfield-Jackson, where he managed a series of major development projects, including the construction of ATL's fifth runway, implementation of the innovative checked baggage screening system and expansion of the security screening checkpoint locations.
Mr. Rucker has served as project manager/project engineer for numerous projects in the public and private sectors, including construction programs for the Metropolitan Atlanta Rapid Transit Authority (MARTA) stations and the Georgia Dome.
Mr. Rucker holds a Bachelor of Science in civil engineering from Georgia Tech, and he is a registered professional engineer in the state of Georgia.