Expect lane closures as pre-construction begins for the two new canopies at ATL's Domestic entrances.
North Terminal
Starting October 15, two outer lanes in front of the North Terminal will be closed, as well as parts of the lower roadway bus lane and sidewalk.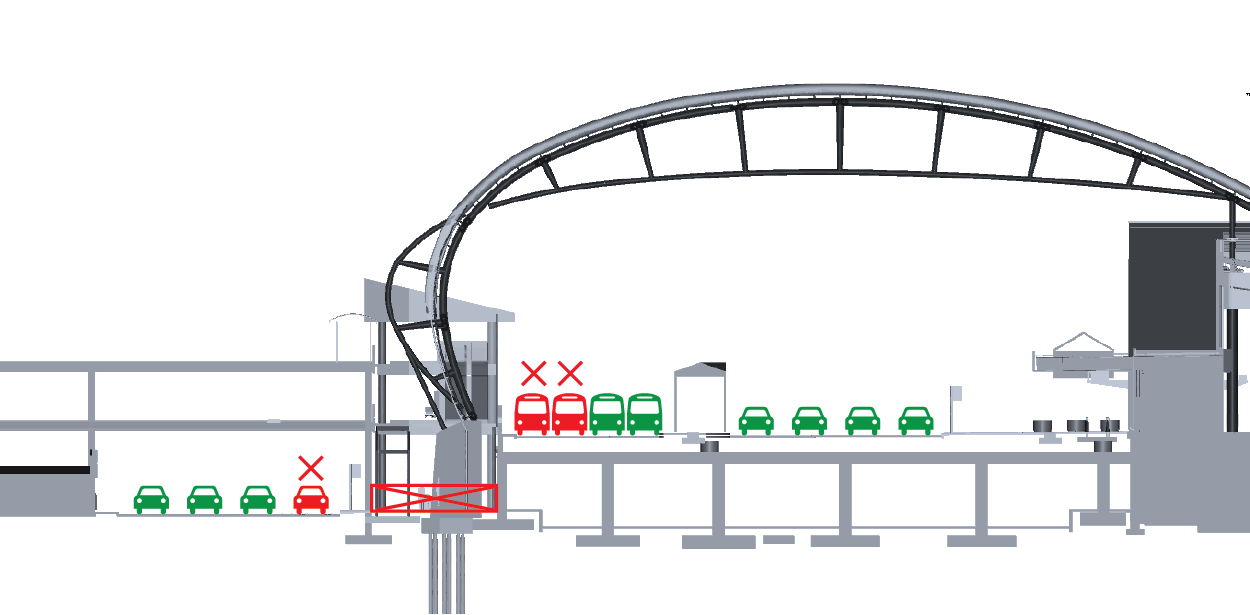 South Terminal
Starting October 30, one exterior lane will be closed at the South Terminal, as well as part of one lower-level lane.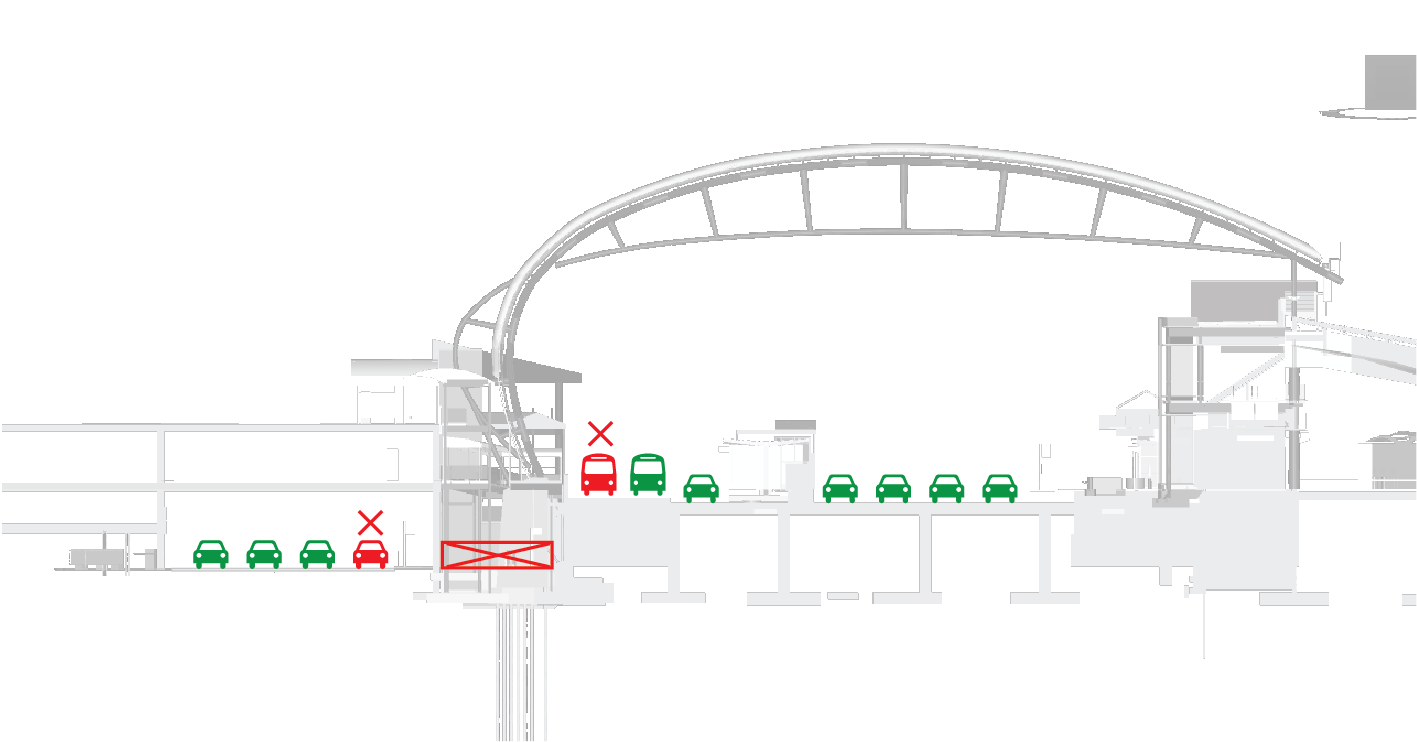 What does this mean for you?
This work will have minimal impact on dropping off and picking up passengers at either terminal, and there will be constant access to parking facilities and pedestrian crossings as always. Look out for additional police officers to maintain traffic flow and plenty of signage to direct you as lanes shift.